Weight loss can be frustrating.
Prevail is an easy to follow step-by-step program to accelerate your progress!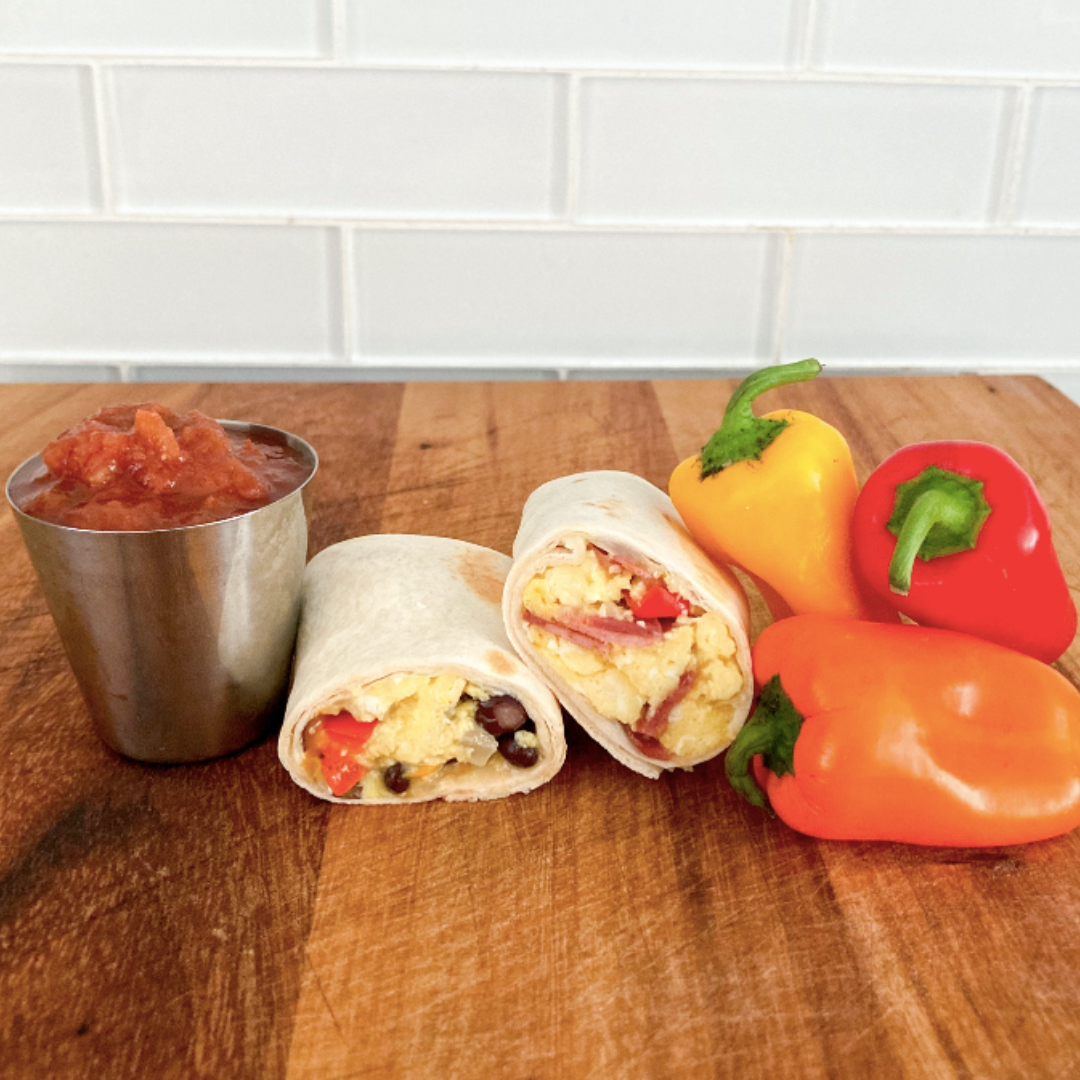 Eat Your Own Food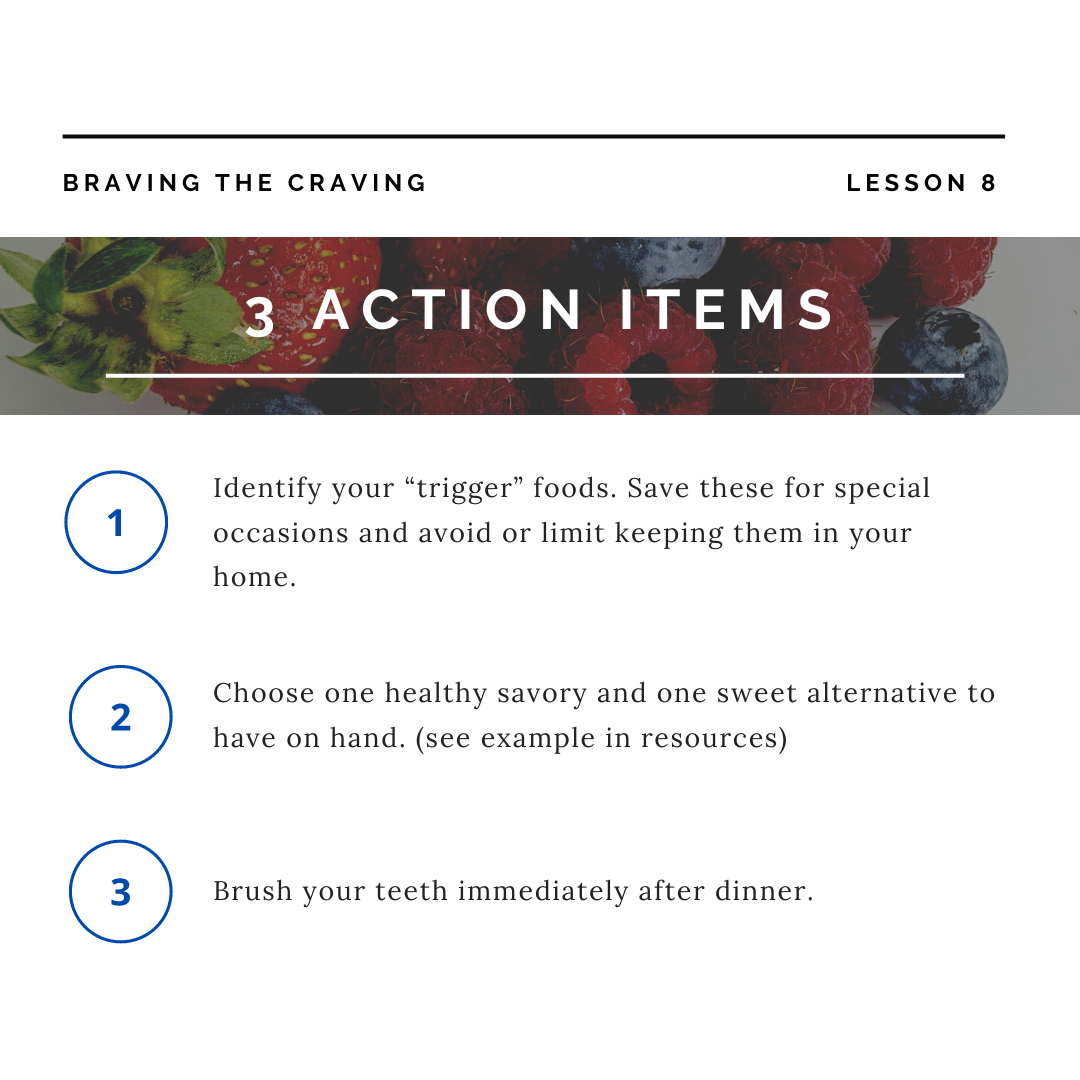 Build Healthy Habits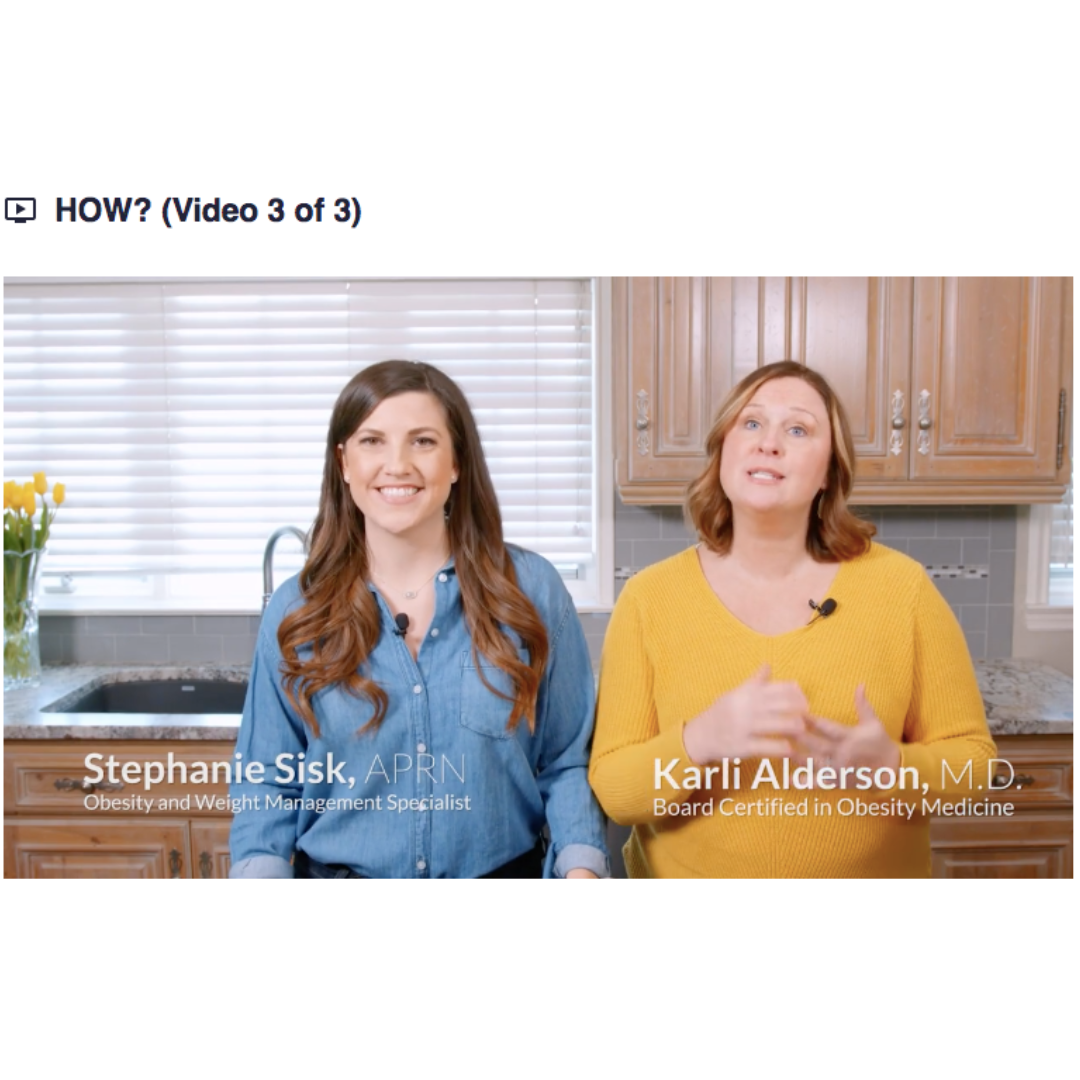 Easy to Follow Videos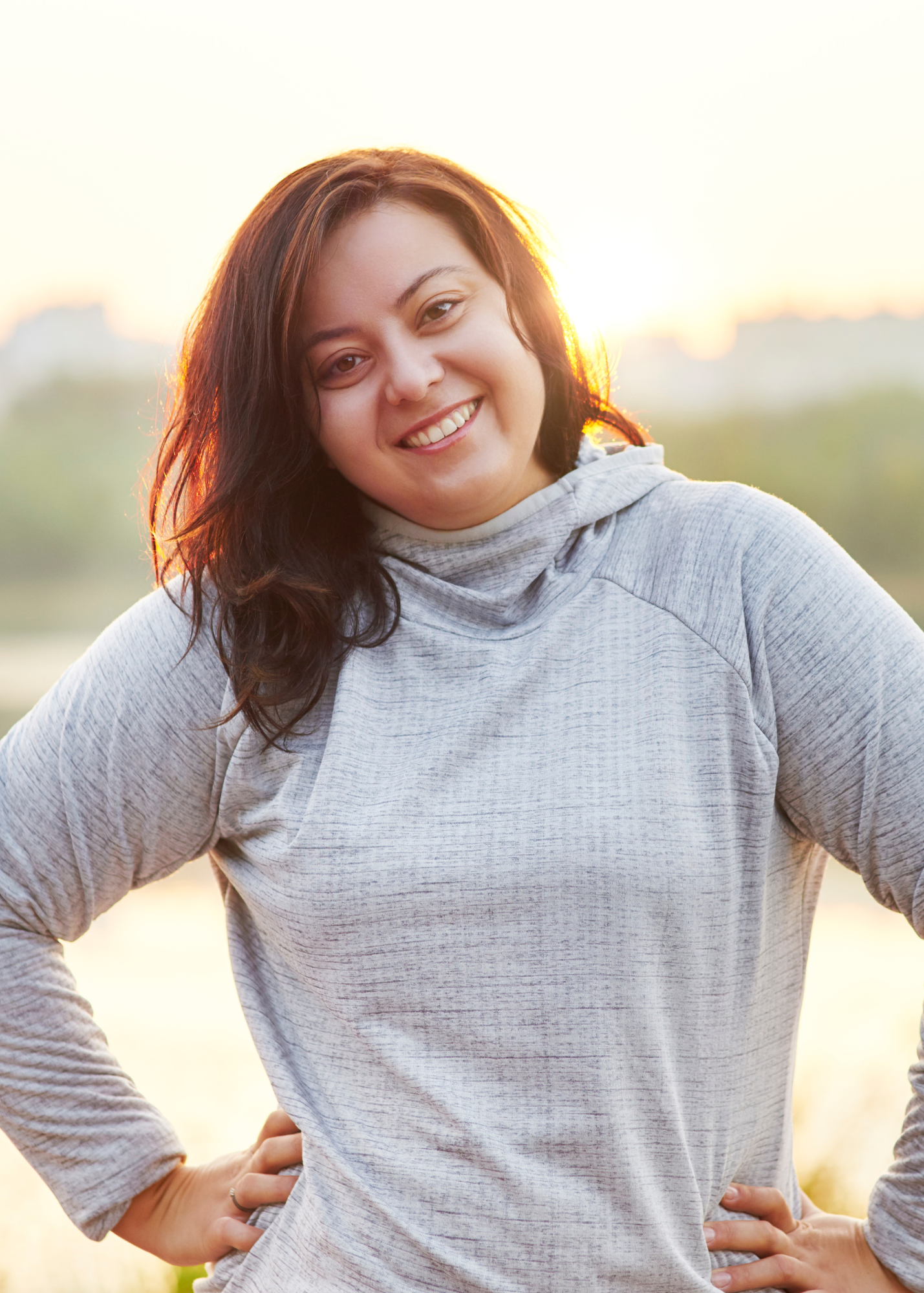 After completing the Prevail course, our members have reported:
Healthier lifestyle changes
Healthier habits of those in their household
Better sleep
Improvement in overall health
Improved self-care
Improved energy
Increased knowledge in healthy habits

The Prevail Plan
Here's how it works:

Join now and immediately get access to the course and materials.
Follow the easy step-by-step videos and goals.
Feel control and thrive in your results!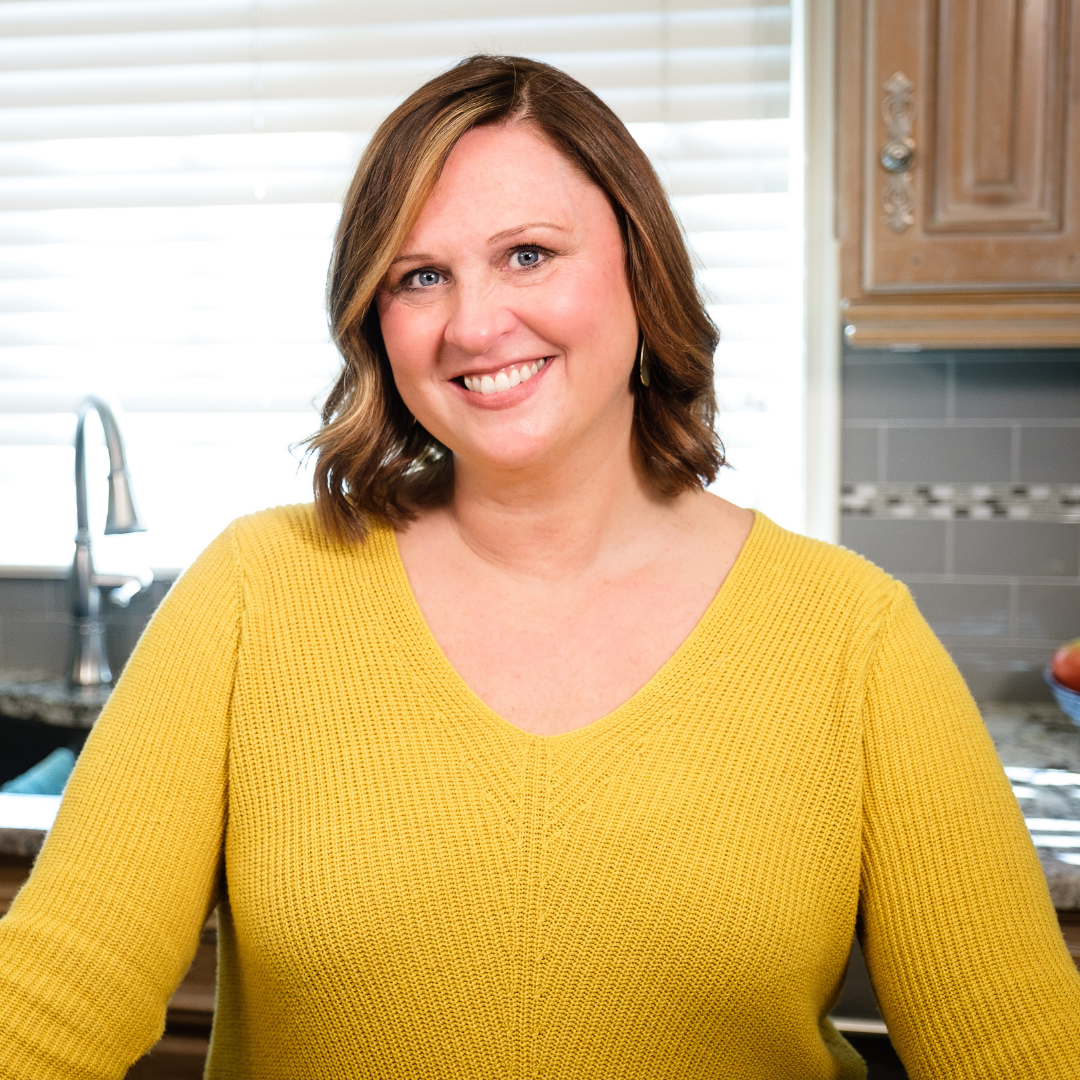 Dr. Karli Alderson MD

Dr. Alderson is a diplomat of the American Board of Obesity Medicine. She practiced family medicine for 11 years in both rural and suburban settings before specializing in obesity medicine in 2019. Academic passions include teen weight issues as well as prevention of weight problems.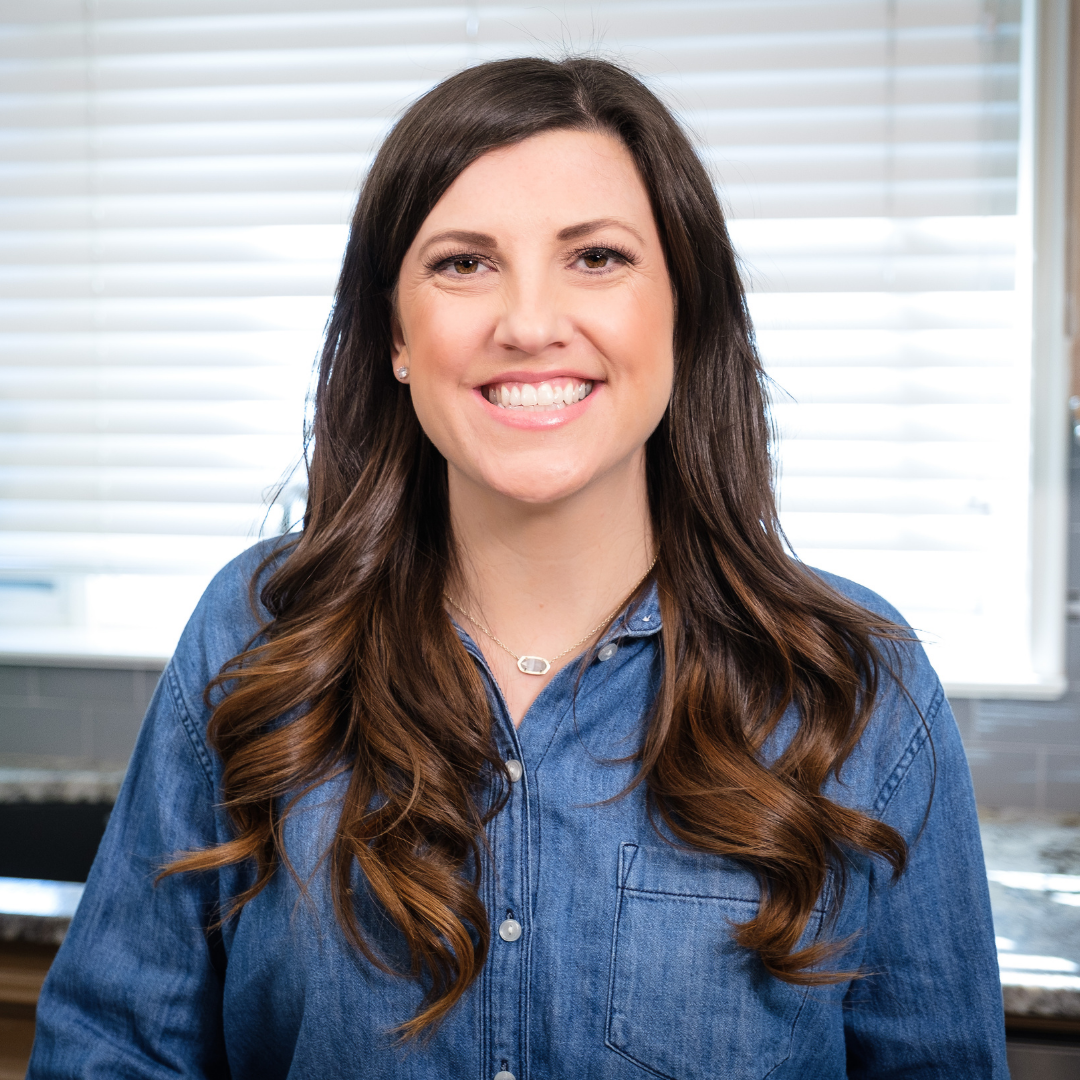 Stephanie Sisk APRN

Stephanie is an Advanced Practice Registered Nurse, and Certified Specialist in Obesity and Weight Management. She has practiced in the field of obesity medicine for the past 9 years. Her mission is to help people see that improving your health doesn't need to be a chore!



WHO SHOULD JOIN PREVAIL?
Anyone 18+ years old who...
Is concerned that their weight has been "creeping up" over the last few years.
Is undergoing weight loss treatment and evaluation through their personal medical provider but needs more education and direction about how to lose weight.
Has lost weight in the past but note their weight loss unsustainable.
***While we are medical providers, this program IS education and informational only and is not considered a 1:1 provider: patient relationship. Advice is generalized and should be reviewed with your personal medical provider.